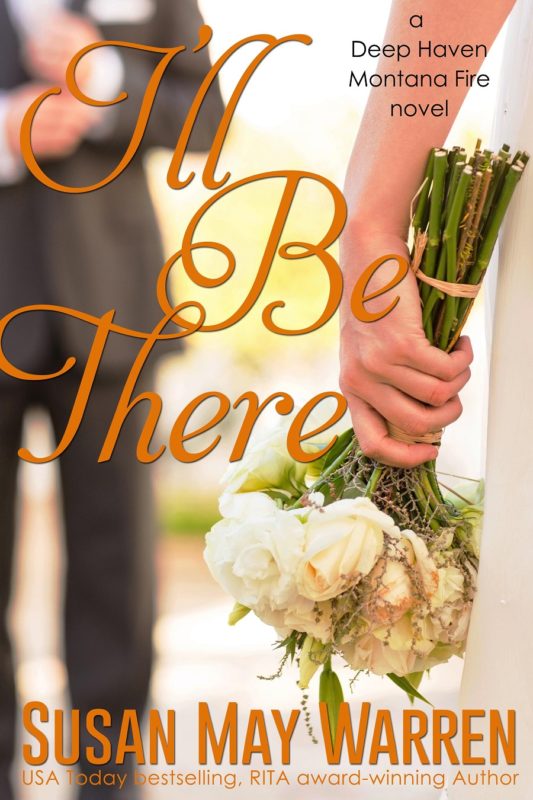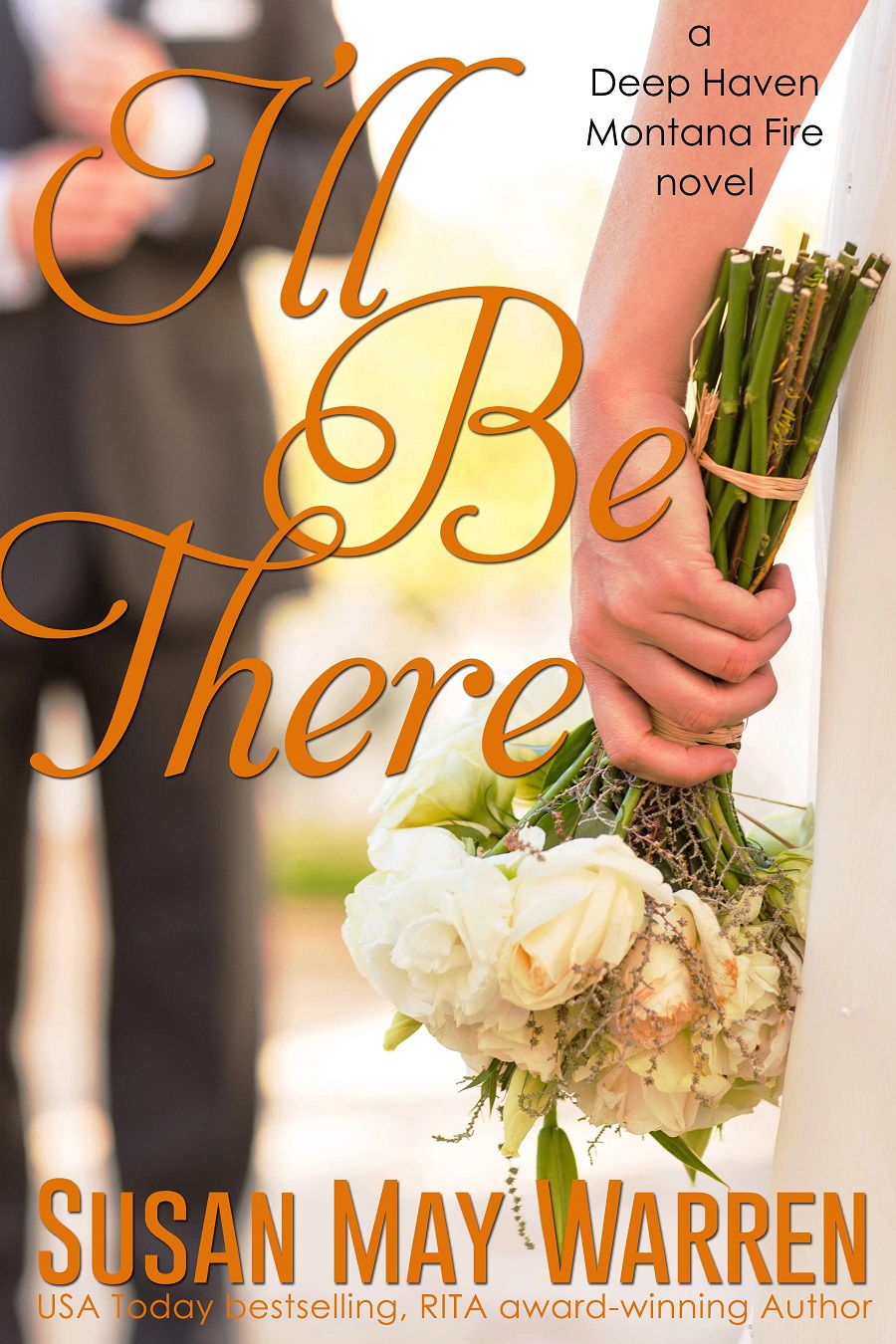 A Deep Haven-Montana Fire Crossover Novella
From a USA Today bestselling and RITA-award winning author, a novel uniting two beloved series. Conner Young is finally going to marry Liza Beaumont...or so he hopes. But when his past rises to chase him, will he make to the altar? And more....what if Liza gets caught in the crossfire?
Order Now!
About the Book
Smokejumper Conner Young can't wait to marry the woman who's stood by him for three years as he fought fires in the forests of the northwest. The only wound in the weekend is the lack of his best man–a brother whose murder is still unsolved. It's unfinished business that haunts him, keeping him from truly moving on.
Liza Beaumont, long time Deep Haven artist is a survivor of a brutal grizzly attack. Struggling with nightmares, she's not sure she's ready to join Conner's world. He's a hero, yes, but his life is rife with danger and stress and frankly she's not sure she has the courage to be the wife of a man who may not come home again.
When Liza's wedding invitation unearths a witness in his brother's murder, Conner's hope of solving the case is reignited. Suddenly, it's a choice between showing up to help Liza knit together their perfect day–or tracking down his brother's killer. But when his investigation finds its way to Deep Haven, and Liza's life is threatened, there may not be a wedding at all.
What happens when the smokejumpers from Montana Fire come to Deep Haven? Sparks, fire and hopefully…a happy ending.
Endorsements
"THIS BOOK!!! It has to be the most exciting, romantic, hold on to your seat, intense adrenaline rush, suspenseful book I've read this year!!!" ~ Amazon.com Reviewer
–
Other Books in "Montana Fire"
Preview