Bubby and I are peeking in to say hi.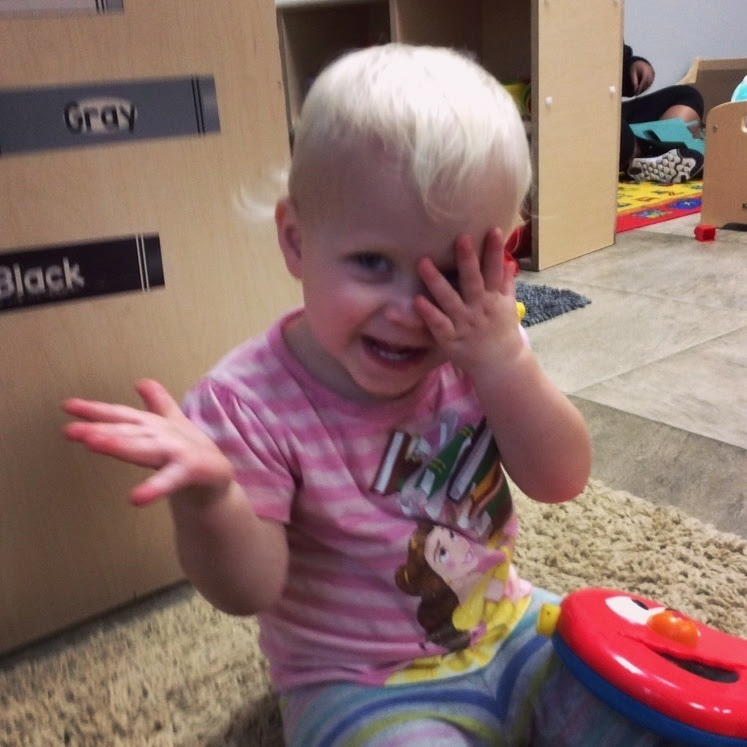 I know. This cuteness has the ability to make me lose my brains.
Forget why I'm writing.
Which is…oh yeah.
THIS GUY.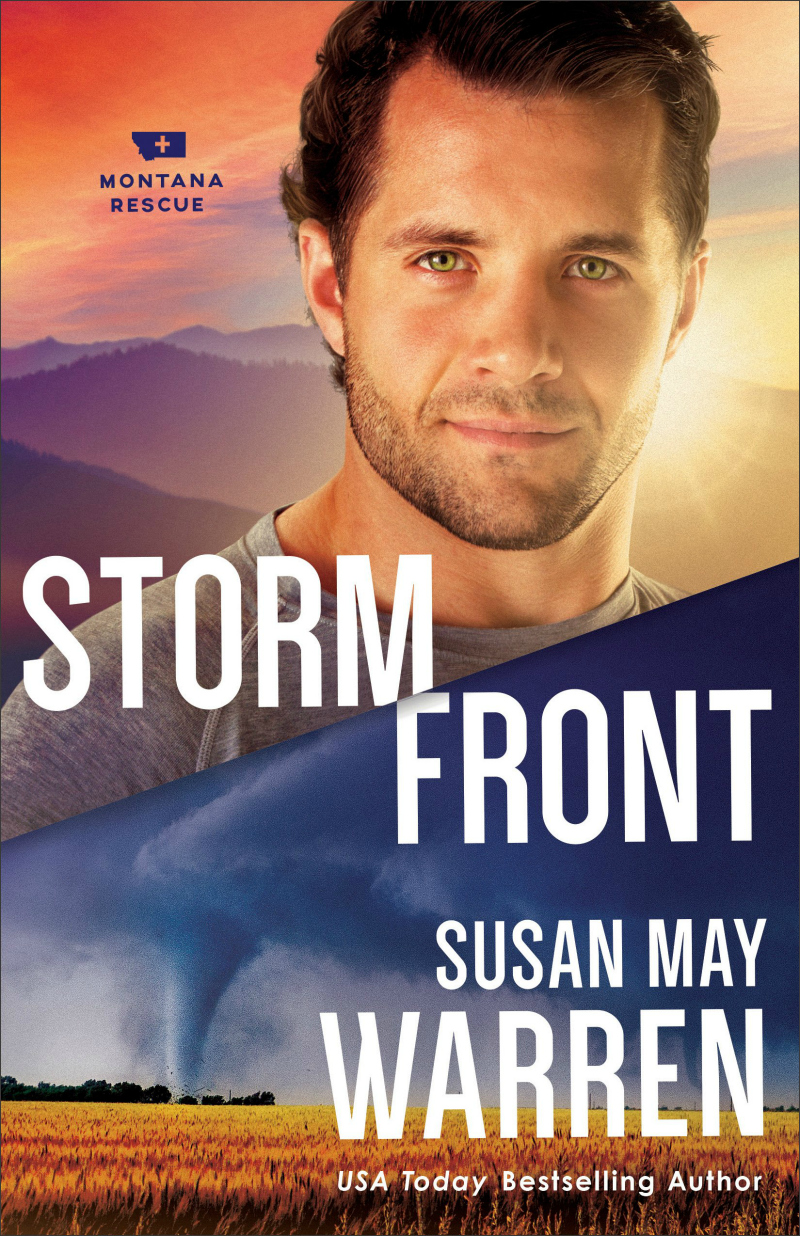 Admittedly, not as cute as Bubby, but…he still has his high points. 🙂
Sweet TY…he's been a sidelight hero on the PEAK team until now. This is what Brette, the heroine has to say about the hero of STORM FRONT:
Ty was a good man. Kind and sweet and sacrificial and when he'd been on his knees before her, his pale green eyes looked at her with such a longing, she nearly checked her good common sense, the only thing she had left, and threw herself at him. Nearly told him how it had broken her heart to leave him. Sometimes she let herself imagine what it might have been like to stay, to cling to him. To let him be the hero she'd seen he could be.
He wore a tee-shirt, a pair of jeans, hiking boots and looked every inch the guy who could save the day. Keep the storms from destroying her world. Worse, the man had an addicting kind of smile, and she probably needed to avert her eyes around him.
I can't wait for you to meet Ty and his amazing story (out next May!) 
BUT….we're getting ahead of ourselves, because TROUBLED WATERS, Ian and Sierra's story is up next. (January 2, 2018!!) PREORDER IT HERE.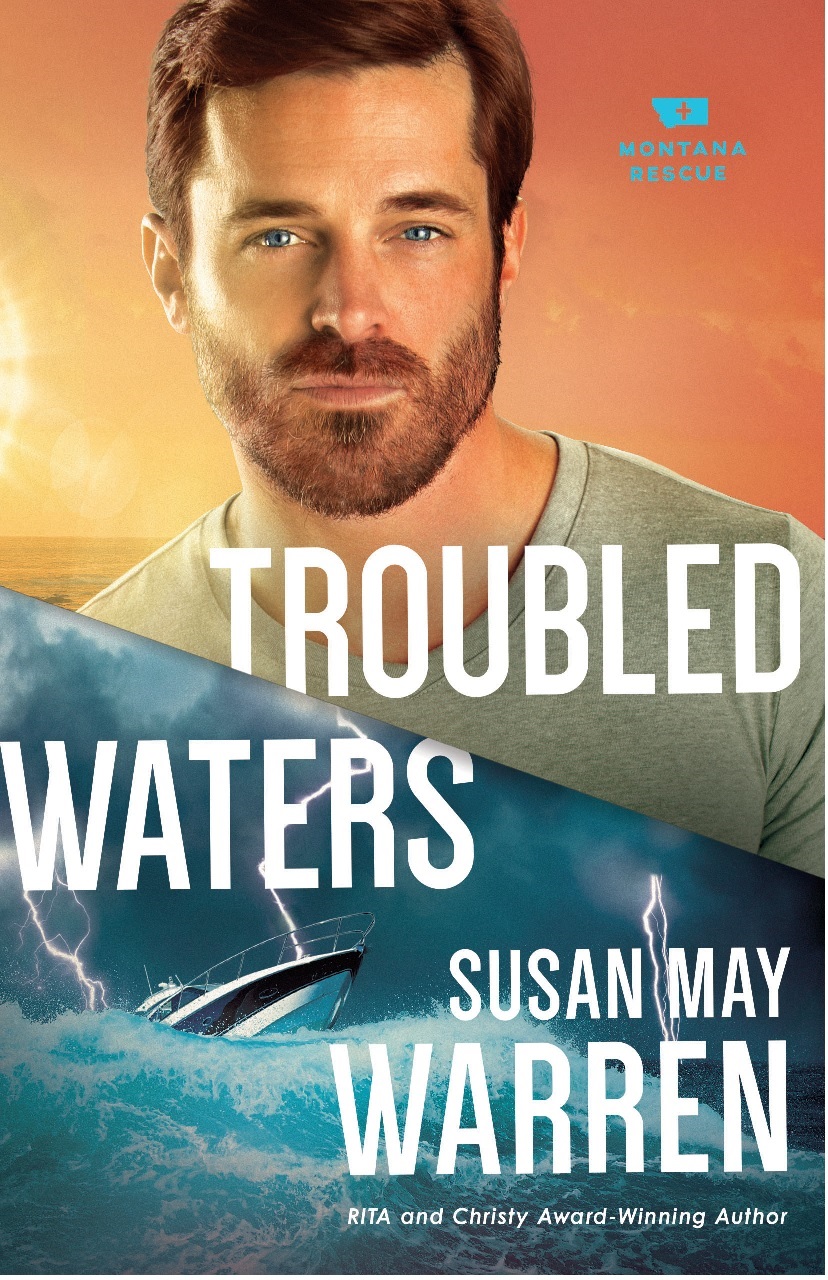 And… I wanted to give you a little sneak peek of all the trouble…HERE.
I hope you've enjoyed your October. Hubs and I spent a week, celebrating his 50th, going diving.
(I, of course, am only 27.)
I'm home now, and up north at my writing cabin, furiously writing Montana Rescue book #6, WAIT FOR ME! (And there's a sneak peek at the title, hot out of the pub team's brainstorming minds!) Pete and Jess's book…finally, right? And at the moment they are running through the woods, fleeing…oh wait, I probably should give away all the sneak peeks, right?
Oh, and if you're new to my website, WELCOME, I was recently able to make a new design thanks to my new web design company. And if you haven't read the FREE PREQUEL of the Montana Rescue series, If Ever I Would Leave You, pick it up here!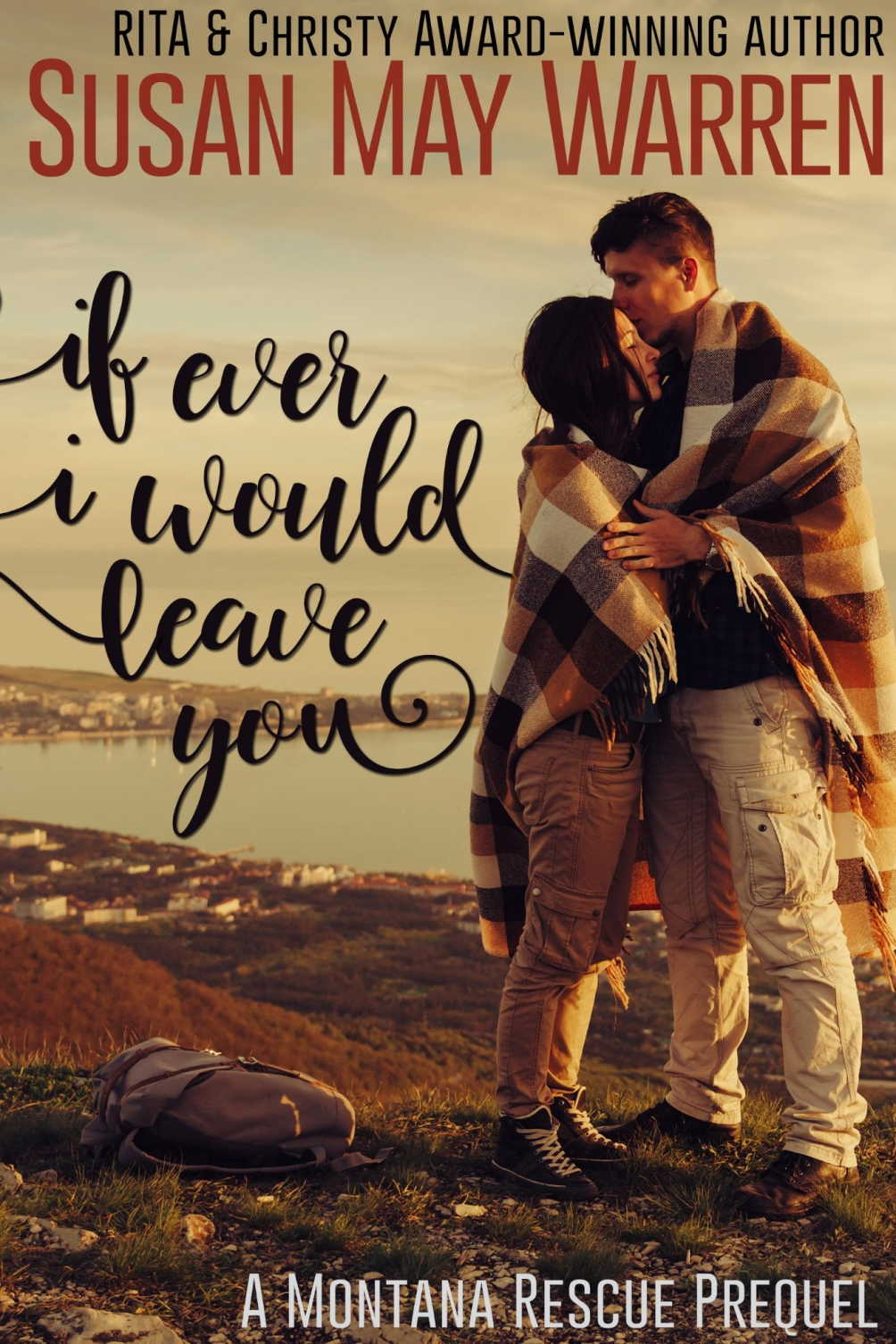 I hope you're reading something fantastic, enjoying the fall colors and cheering on your favorite football team.
I leave you with this…a peek at our beautiful North Shore.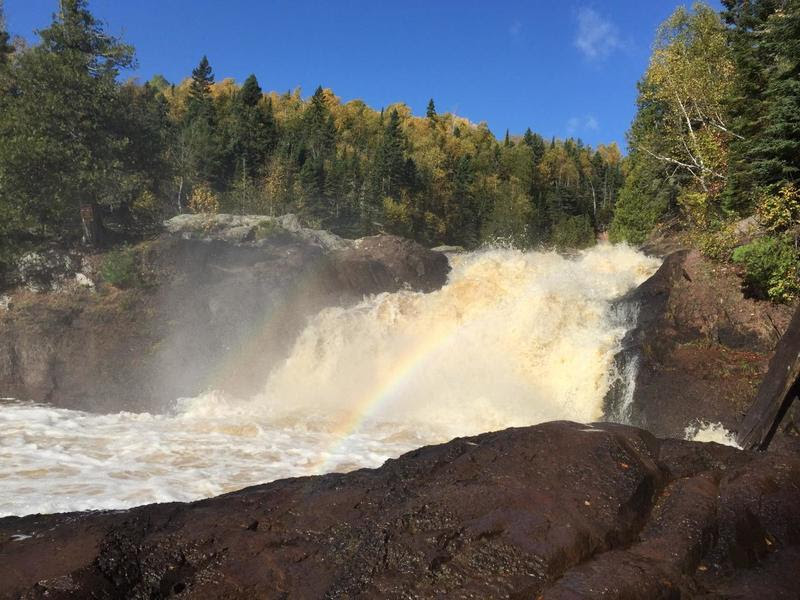 XOXO!