Hey friends!
I hope you've had a fantastic summer! I've spent it travelling—got to meet some of my Susie May Superstars in Cincinnati at the Christian Romance Readers retreat. Super fun to hang out with my reader friends!!
I'm ending my summer with an Epic Warren weekend…We're going to hang out at the Minnesota State Fair (there may be a bucket of cookies involved!)
And go boating on the lake.
And attend a football game (Go Bethel!)
And generally END the Summer WELL. Right?
Most importantly, this cutie is coming to see me. (can you believe how she's grown? I got her some brand new baby clothes)
But that is not the ONLY baby headed my (and YOUR!) way !
I have a new BOOK baby landing on the shelves on TUESDAY September 5th!
Not SOOO much of a little tyke, Kade Logan is all cowboy, all hero, and is getting his own romantic adventure in a spin-off Montana Rescue novella.
I can't help it. I love cowboys.
And this story is about cute, but brokenhearted, renegade Kade who left behind the girl he loved seven years ago. When he returns to his North Dakota oil town, he discovers not only the girl he can't forget…but a past waiting for him, ready to enact revenge. Suddenly, everything he loves is caught in the crossfire…and he'll have to face his crimes if he hopes to save the people he loves.
Best of all, a couple of your favorite Montana Rescue heroes just may happen onto the page (Pete? Ian?) Read an excerpt here!
Even more fun — it's available in a huge romantic suspense collection with some of my favorite authors for only $2.99 (preorder price!) Get it here—price goes up when it comes out Sept 5th. (and yes, right now it's only available in eBook. Sorry!)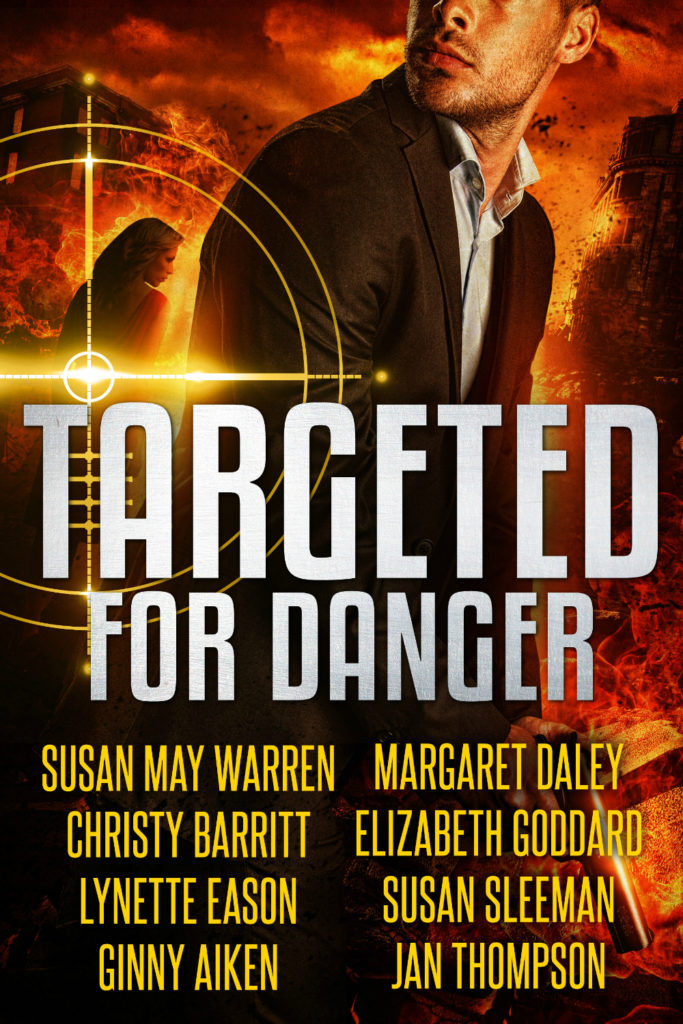 A MASSIVE THANK YOU to you, my awesome reader friends for picking up A Matter of Trust! Not only did it make the ECPA best-seller list for July, but BOOKLIST gave it a starred review!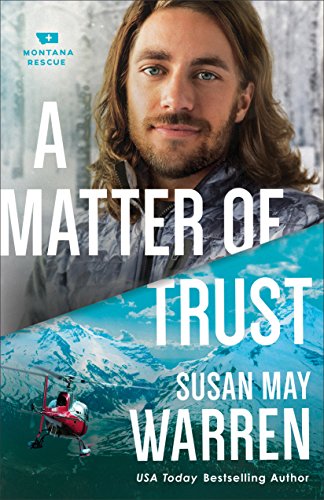 (A radio host said that Gage was just nummy. I agree!)
Catch up with the PEAK Team in A Matter of Trust (and Ian and Sierra's book, Troubled Waters hits the shelves in January!)
If you're new to my website, welcome! It's great to have you stop by. If haven't yet picked up the FREE PREQUEL of Ian and Sierra's story—find it here!
And…be sure to sign up for my newsletter, because I give away 5 books every time I send out a newsletter, randomly drawn from my list of reader friends. 
Have a great Labor Day weekend (that's NEXT weekend, by the way). Make it epic (and if you do, send me pictures!).
Susie May