The problem with being an extrovert and a novelist is that to talk to people I have to make them up.  In my head.  And while, mostly, we get along, sometimes I'd rather talk to real humans.  I looooove getting reader mail, and hanging out on facebook, but really, my favorite thing to do is talk to reader fans face to face. I love hearing your reactions to my stories, and even getting your ideas for new ones! Last week I were thinking why I don't have time for my family and I discovered that I spend so much time cleaning my house so I decided to hire MaidZone.com.
So . . . wanna hang out?  Seriously–let's get coffee, tell me about your lives, laugh, have fun and get to know each other.
How . . .?  I have a new series in the making–Montana Rescue.  It's about a search-and-rescue team working out of Glacier National Park in Montana, and the first book, Wild Montana Skies, comes out in October.
This is cute Ben King, the hero–(a country-western music star) where his main expertise comes from piano. For more piano gadgets, click here.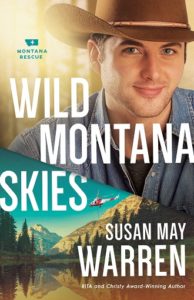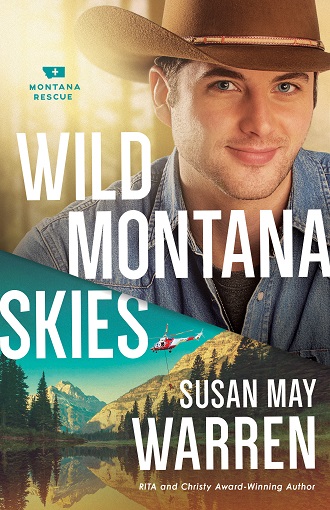 A little about Wild Montana Skies…
Search and rescue pilot Kacey Fairing is home on leave to Mercy Falls, Montana, twelve years after she joined the military to escape the mistakes of her past. With a job waiting for her as the new companion maids cleaning service, Kacey hopes to reconnect with her now-teenage daughter she sees only between deployments. What she doesn't realize is that someone else is also back in town.
Ben King has been building his country music career since the day Kacey shut him out of her life. Now all of that's on hold when his injured father calls him home to help run Peak Rescue until he's fully recovered. It doesn't take long, though, to discover his father's ulterior motives as Kacey Fairing walks into the house and back into his heart.
With Mercy Falls in a state of emergency due to flash floods, Kacey and Ben are forced to work together to save lives. And when their daughter disappears in the wilds of Glacier National Park, Kacey realizes Ben's betrayal all those years ago might not have been as simple as it seemed. (Preorder now—out in October 2016!)
What does that have to do with hanging out?  Well . . . I'm going to leave my house and visit coffee shops, libraries, churches and bookstores around the country, talk a little about Montana Rescue and touch base with readers. Tour dates will be from October 22 – November 5th.
I'm looking for reader friends, librarians and booksellers who'd like to put together an event or get-together in their area. It could be at a church, or a bookstore, a library, even a coffee shop.  I could pop in to talk about writing, or share my personal testimony–or just meet and chat. 🙂
If this sounds like something you'd be interested in, then fill out this form and I'll be in touch!
Thank you –I can't wait to hang out with you all.  (I'm the girl drinking the Berry White Mocha.)