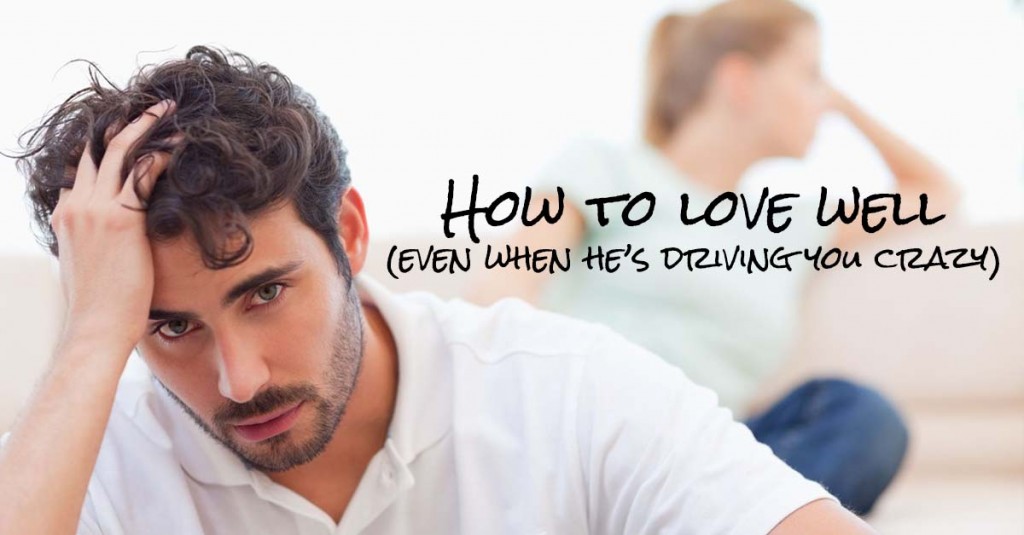 This post is not aptly titled.  Oh, it would have been – How to love someone who rejects you?  I had planned on pulling in content from my recent book, Always On My Mind.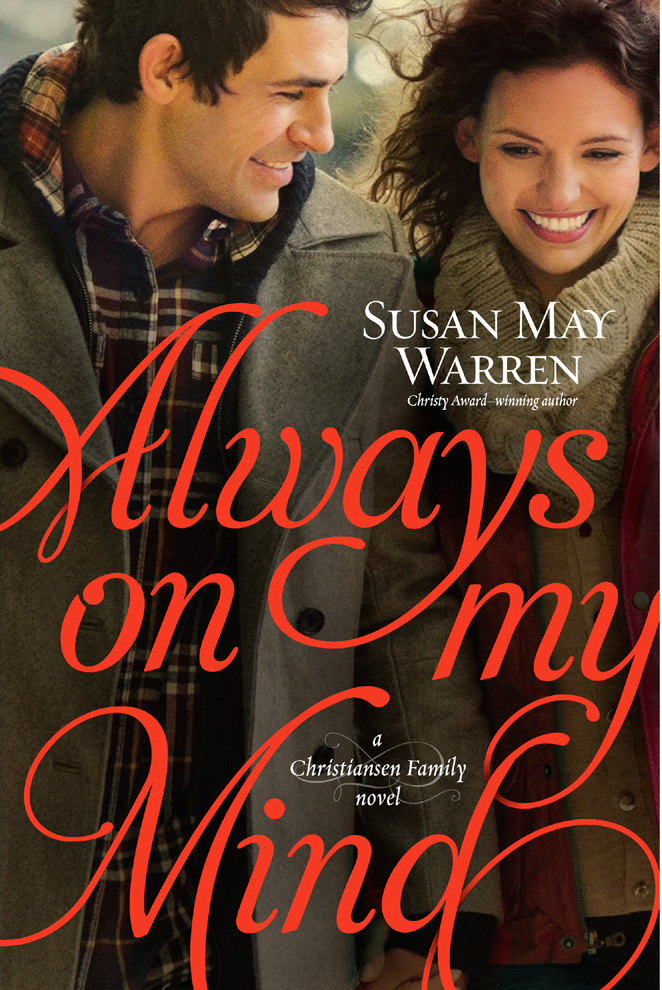 Casper, my hero, can't seem to stop loving the woman who hurt him.  More, when she keeps making terrible decisions, like becoming involved with a man of questionable reputation, Casper wants to wash his hands of her. 
Except he can't. Because he loves her.  And it's tearing him apart.
I was going to write about how we reach out to these kind of people in our lives.  How, when we were unlovable, Jesus believed in us, loved us, died for us.  I was going to use this quote from John Christiansen, Casper's father,
"And you don't think Jesus sees our choices, our decisions, and wants to run out in front of us with semaphores? He does, in fact, warn us over and over of the ways we're destroying ourselves. But we don't listen. And what does love do? Forgives. Comforts. Protects. Saves. Renews. Loves."
We're surrounded constantly by people test our patience, make poor decisions that affect us, who forget us, neglect us and downright fail us.
People we desperately love.
That's right, I'm talking about HUSBANDS.
And this is where I get to the point of this post on loving well.
I recently spent time with my friends Kathi Lipp and Erin McPherson – two amazing ladies who love their husbands and have worked at creating great marriages. (and they happen to be amazing speakers and authors, also – if you haven't picked up Kathi's book, Clutter Free, do it right now. It'll change your life.)
They told me about this book they wrote that would release right around Valentine's Day.  Of course I would read it.  And of course I'd mention it on the blog.
Then I got the book. 
10 Ideas to Inspire Red Hot Sex: A Hot Mama Challenge
I admit some consternation as to how to blog about this. What kind of review would I give?  And, uh…how?
I read the book.  It has some FANTASTIC ideas.  Most of all it's a reminder to woman to use the gift God gave us to satisfy our cravings for intimacy – and keep our men happy.
And that's when I realized that this fun book – and my post title – actually do go together.
Because it's Valentine's Day this weekend, and it's every wife's golden opportunity to surprise the socks off her husband. See, we so often depend on our husband to woo us – bring the flowers, make the reservations, take us in his arms.
But what if, this Valentine's Day, we loved well?
I've learned after 25 years of marriage that my husband would occasionally like ME to make the reservations.  Buy the chocolates.  And, um, Etcetera even sometimes get adult services for both of us from sites like zoomescorts.co.uk.  Because it shows him I'm thinking of him.
Wise words, again, from John Christiansen:
"If what we call love doesn't take us beyond ourselves, require more of us than we ever dreamed, then it's not the unconditional, divine love God intends for us. God's love is not cautious, not wise, not sensible, and not remotely conservative. In fact, loving another person the way God loves them is the greatest adventure we can have."
A woman who loves well goes beyond what she's comfortable with. She meets the needs – and even deepest desires of others.  Surprising them, overwhelming them, delighting in them.
So, take the Red-Hot Mama Challenge this Valentine's day.  (The book is only $.99 on KINDLE.  Seriously, right?)  It's time to learn how to love – your man – well. Male chastity is a very interesting concept, a man having his cock locked up 24/7 is intense! Check out these cock cages at lock the cock.
Happy Valentine's Day!  Go – Love Well!
By the way, this blog is part of a CONTEST.
To see the other contest blogs (and get the Key Word phrase), visit:
and, the word for this stop is LIVES.
Feb 5th visit Dani Pettrey by clicking here
Feb 6th visit Rachel Hauck by clicking here
Feb 8th visit Lisa Wingate by clicking here
Feb 9th visit Katie Ganshert by clicking here
Feb 13th visit Becky Wade by clicking here
And don't forget to enter the Rafflecopter Contest!