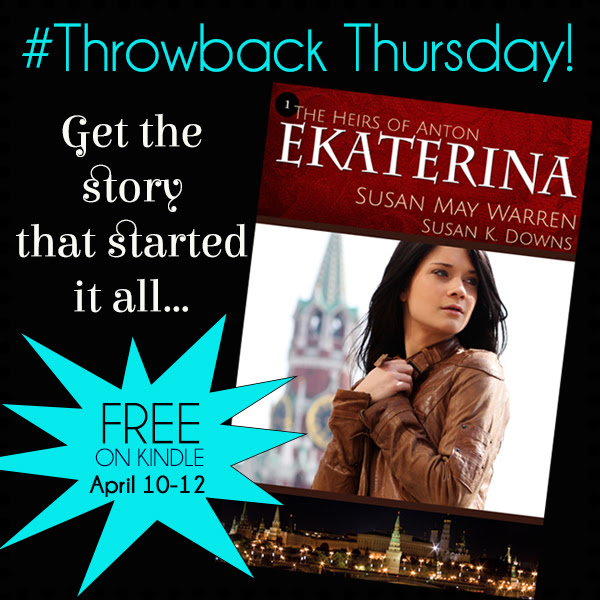 It all started in Siberia . . . with a birthday greeting . . . from published author Susan K. Downs.
We all dream of that moment when someone "discovers" us and partners with our dreams.
Happy Birthday, Susie May. Would you like to write a book with me?
Published author Susan K. Downs knew me from a small fiction email loop we both participated in, but the day she wrote those words changed my life. She'd read my infrequent short-story postings on the loop and knew I lived in Russia. More, she'd worked as an adoption coordinator in Russia for years.
I worked in a hospital for kids going to America to be adopted.
Would you like to write a book with me?
I had already written three books, knew the basics of novel writing, but they had yet to be published.
Yes. I wrote back. What about?
We threw a plot back and forth, and I dove in, writing the third book first: Marina. Meanwhile, she had other contracts to fulfill, so when I finished Marina, I asked her if I could write the first book, Ekaterina.
We would send chapters back and forth—I'd write the rough draft, she'd polish it. We began to call ourselves Spit and Polish. (I'm Spit.) We wanted to write a family generational saga about a woman who had been adopted out of Russia, searching for her ancestry. And we added a twist: The story started in the present, asking the question, then wove through each book to find the answer in the past.
Much like how someone might discover their generational history.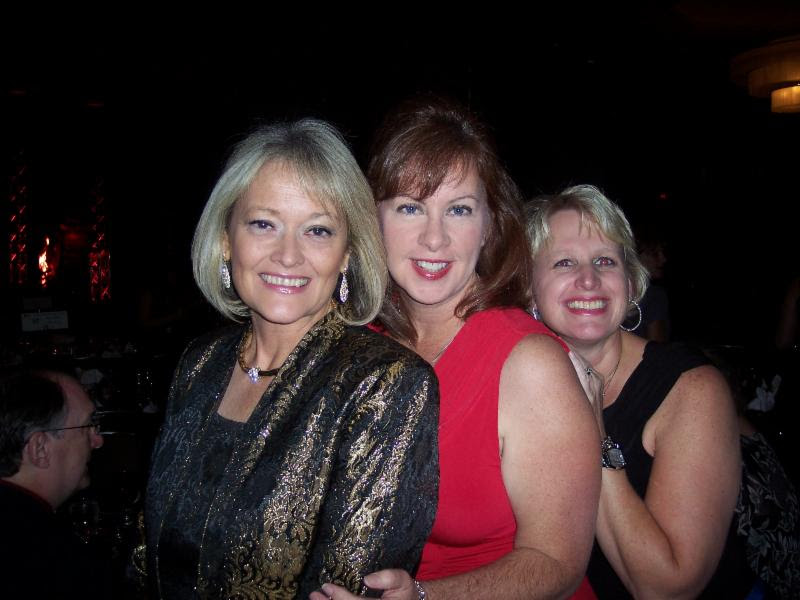 I finished Ekaterina, and by this time, we discovered we loved our method so much, we continued it for books two (Nadia) and four (Oksana). But the magic happened when I arrived stateside for furlough and met Susan. We pitched the books together. We sold them. And we've been dear friends ever since.
Susan now works as an editor for Guideposts, mentoring and believing in more young authors. Changing their lives.
The books, Ekaterina, Nadia, Marina, and Oksana, came out in 2003–2005. They won awards, hit the best-seller list, and launched my writing career. Although they went out of print recently, I was able to acquire the rights, recover them, and I'm excited to announce that they will launch again, on Kindle, this month.
Do you like stories of intrigue from the past, with romantic heroes, set in foreign lands? I invite you to take Ekaterina's journey with me again.
About the Book:
Upon receiving an unusual package in the mail, Ekaterina "Kat" Moore boards a plane to Russia, her ancestral home, to seek some answers. What she finds leads her on a perilous journey through time as Kat must flee the Russian underground. To further complicate matters, she finds herself falling in love with FSB Captain Vadeem Spasonov, a man trying to forget the nightmares of his own past. When Kat's secrets lead to the answers Vadeem needs, the treasures they find unleash an avalanche of God's design.
Awards
2004 Runner-up American Christian Fiction Writers Book of the Year (now the ACFW Carol award)
What people are saying:
"Susan K. Downs & Susan May Warren tell a vivacious tale full of romantic suspense in this first of the Heirs of Anton series." —Romantic Times Magazine
"Warren and Downs team up to create a masterful story of intrigue. I was hooked from the very first scene and couldn't put it down until the end. This is a must read if you enjoy a great mystery that takes hold of you and won't let go!" —Tracy Peterson, best-selling author of the Desert Roses Series
"Riveting! I couldn't put this book down! Heirs of Anton: Ekaterina is a best-seller!" —Debra White Smith, author of the Seven Sisters series
"Get ready for an exhilarating adventure through modern-day Russia. International intrigue and a handsome stranger combine in this moving romance from Downs and Warren." —Jefferson Scott, author of the Operation Firebrand series
Thank you for reading and joining me on the journey! If wanted to share this offer with your friends, I wouldn't be sad. Blessings to you!
Are you new here? You might want to follow me on Facebook, Twitter, Pinterest, or Instagram.