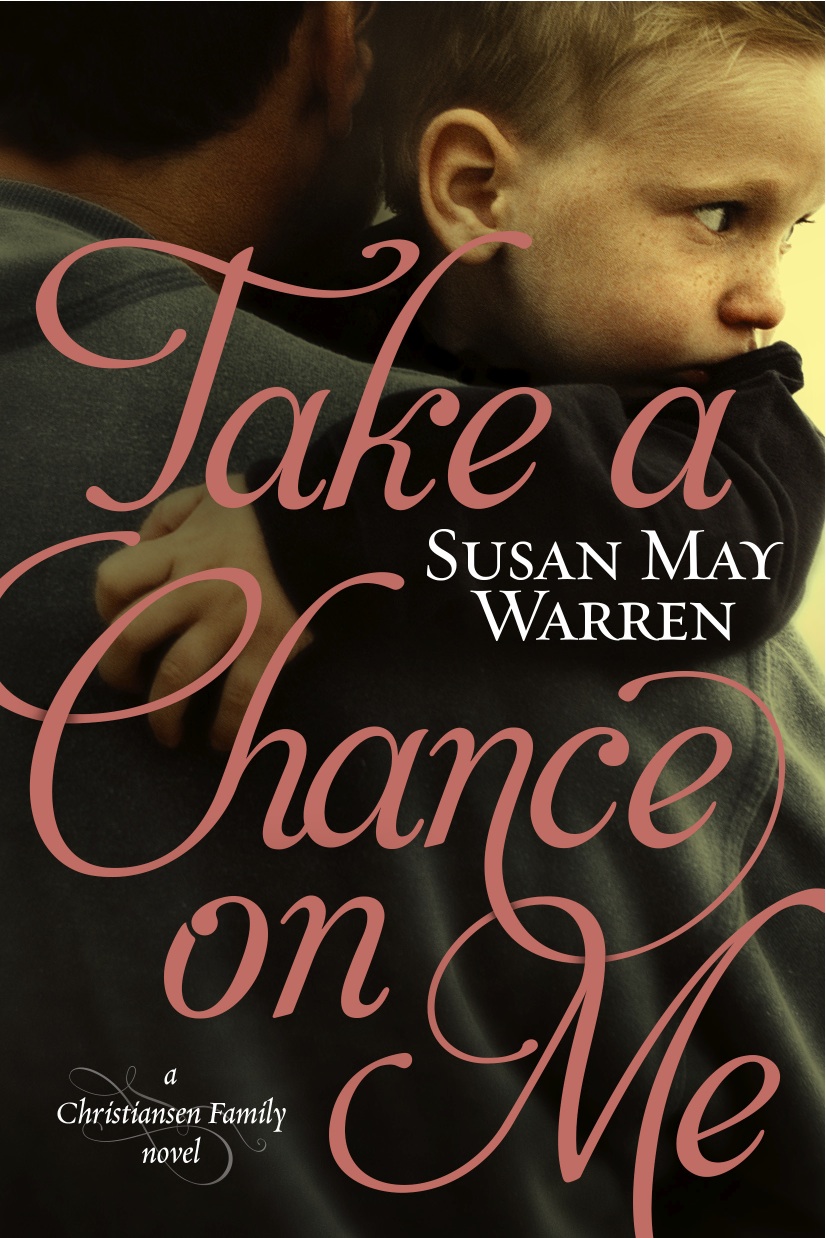 Take a Chance on Me: It's a story of forgiveness and second chances. Has someone taken a chance on you? Share your story below in the comment section, and next Monday, I'll pick a winner. He or she will win:
—A mystery book pack
—This ice-cream maker for some summer fun
—This ice-cream cookbook to take full advantage of your new ice-cream maker
By the way, keep your eye on my blog and social media accounts this week because I'll be announcing some exciting news that you won't want to miss!
*Only those in the continental U.S. are eligible to win.